Vehicle Concept Art 9
For this concept we focused primarily on the logo design for MAPS (Mountain Area Paranormal Society). Two of us are graphic designers, and so we decided to have a little fun. We wanted to create a logo that doesn't look terrible, but definitely looks cheap.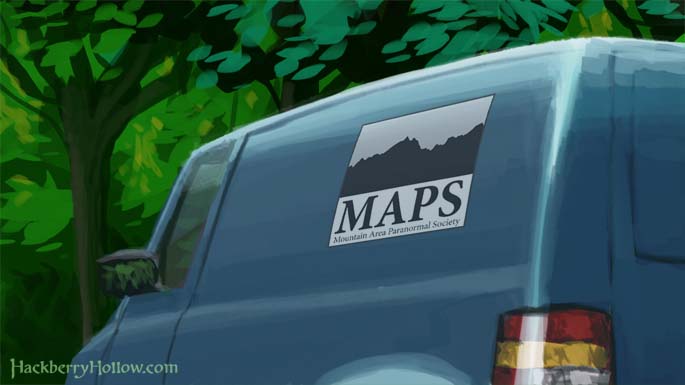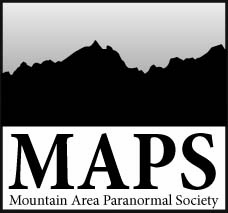 Our inspiration for this logo was based on our experience of being in Eastern Idaho and Western Wyoming, where it seems like every other logo has the Grand Teton's, even the business that aren't located anywhere near the Tetons.
Also we would like to thank Glen for successfully creating a vehicle without any of the rage that he felt the previous time that he had while doing vehicle design.